EasyWebshop Point Of Sale
Keep online and offline sales in sync
The EasyWebshop Point Of Sale offers you the tools to sell online and offline while keeping your administration synchronized.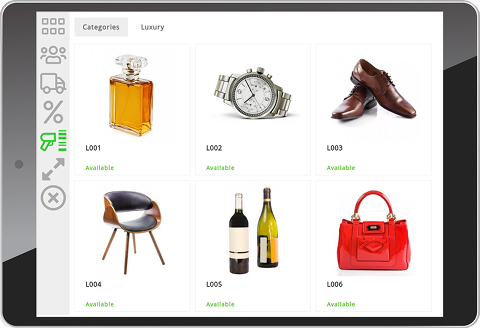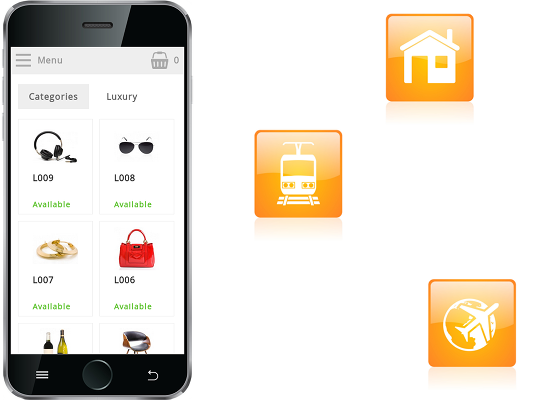 Make sales everywhere, on every device
EasyWebshop POS is compatible with all your devices. It works on your laptop, tablet and phone.
Use the application in-store and on the go.
Made for small businesses
Be up and running with only a fraction of the costs. EasyWebshop POS does not require expensive hardware or monthly contracts.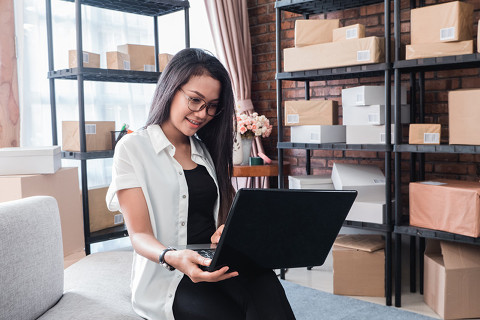 User friendly
Don't waste your precious time with complicated manuals and bureaucratic procedures. Start selling immediately.
Accept customers from all over the world
EasyWebshop is available in 20 languages, 168 currencies and is compatible with all common payment methods. This allows you to grow your business beyond borders.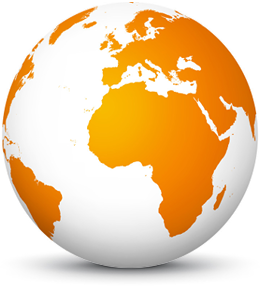 Try for free
No paperwork, no obligations, no spamming. Only pay when you are convinced.
Frequently Asked Questions
Can I use only the online store or only the POS?

EasyWebshop offers an online store and a POS in one application, but it is also possible to use only the online store or only the POS.

Can I use a barcode scanner and a receipt printer?

Yes. The EasyWebshop POS system is compatible with barcode scanners and receipt printers.
Is help desk support included?

Professional help desk support is included for beginners and advanced users. We love to help you!

Can I cancel my account after trying?

Yes. Please note: to be in compliance with GDPR we remove all your data immediately upon request. For this reason, a closed account cannot be restored.